Top Categories
Discover the top online businesses in your area of interest by browsing our top categories. Each category contains a list of top-rated online businesses, along with reviews and contact information. Explore our categories to find your next favorite online destination!
How It Works
Listrove allows users to find websites by searching through a list of categorized listings and reading reviews. Users can then leave reviews to help others, and sign up for an account to save their favorite listings and access additional features.
Choose Category & Add Listing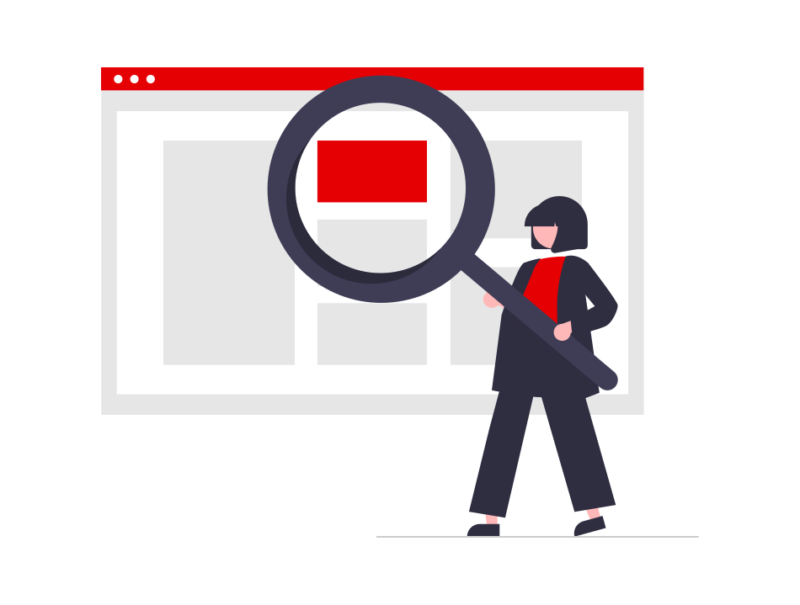 Browse listings & Read reviews
Choose the best website for your needs
Featured Listings
Explore our curated list of top-rated websites in our Featured Listings section. Browse through our selection to find the best of the best in your area of interest. Each listing contains detailed information, reviews, and ratings to help you make an informed decision.
Maximize Your Online Visibility: Add Your Website to Listrove
Get your website seen by thousands of potential users by adding it to Listrove's comprehensive directory of relevant and reliable websites. Join our community today and increase your online visibility, all while helping users find the websites they need in just a few clicks.
Benefits of Listrove
Increase Visibility
With Listrove, you can increase the visibility of your business and attract more customers by listing your business on our platform.
Cost-effective
Listing your business on Listrove is completely free, which makes it a cost-effective way to promote your business.
Improve Reputation
By listing your business on Listrove, you can improve your business's reputation by showcasing positive customer reviews and ratings.
Top Reviews
Discover how Listrove is making website searches easier! Our top reviews feature positive feedback from satisfied users who have found our listing to be an invaluable resource.
About Us
Listrove is a directory listing website designed to help users find the best website. Our mission is to connect people with top-rated companies and make it easy to discover new and exciting places to visit. Listrove is your go-to source for all your web needs with thousands of listings across dozens of categories.
Listrove – Submit Your Site and Stand Out
Follow us on Social Media